INTERNATIONAL BEAUTY AND WELLNESS COUNCIL offers a one-month certificate course in Salon management to learn the skills needed to run a Salon efficiently. This course in Salon management can help you prepare for entry-level or even mid-level management roles in the Salon Industry.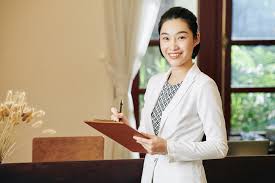 Certificate course in Salon Management typically covers the fundamentals of managing a Salon and includes topics like management of health & safety in the Salon, sales management in hair and beauty sector, PR in hair and beauty sector, marketing in hair and beauty sector, and first aid amongst others.
Upon successful completion of this course, you will gain skills to coordinate the day-to-day operations of your salon business and to plan, monitor, and evaluate the work of your team.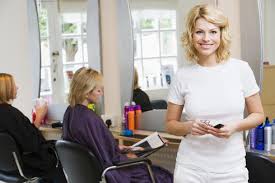 Working with competent faculty and effective training programs, students will gain exceptional knowledge to start their careers in the beauty and salon industry confidently.