Nails Art Certification Courses
Who can benefit from Nail Art certification courses?
Nail Art certification courses are open to all graduates or undergraduates who have a passion for the nail art and the beauty world. New entrants who want to work in the beauty and wellness industry with hands-on proficiency in nail art can kick-start their career in just 15 days.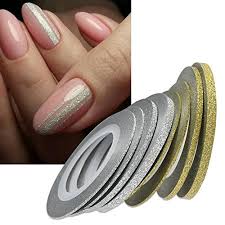 What are the career opportunities for certified Nail Artist?
As a Nail artist, you will have access to tons of opportunities in different industries. You can choose to work in beauty salons, nail salons, or spas. You can also use their skills in the beauty industry as a stepping stone for other opportunities in the beauty world. Also, there are opportunities for nail artists in the entertainment, fashion, and hospitality industries. You may also open your nail bar and start serving a clientele to establish yourself as a pro nail artist.
Timeline to become a certified Nail Artist
Depending upon the kind of certification course you choose, it can take anywhere from 15 days to 1 month to be a certified nail artist.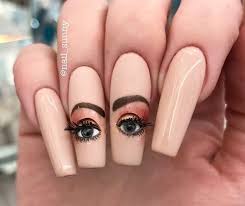 So what are you waiting for? Visit your nearest INTERNATIONAL BEAUTY AND WELLNESS COUNCIL and, in a few weeks, become a certified nail artist and start exploring the world of nail art amidst all glitz and glamour.